Imagine you lived in the mid-19th century. If so which of the following political currents would you probably support:
- Reactionary, death to the revolutionaries!
- Conservative, we must preserve what we gained!
- Liberal, progress and economic freedom is the way!
- Socialist, equality for all!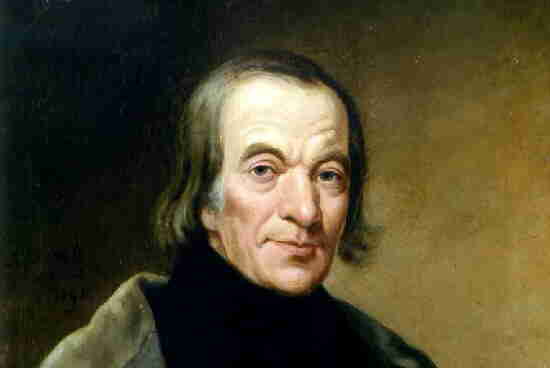 - Communist, away with the aristocrats and liberals!
- Nationalist, preserve my countries culture!
- Monarchist, long live the King!
- Republican, power tot he parliament!
- Something else as long as it took place in the 19th century (explain in topic)
Oh and let's say you were upper middle class. Otherwise I get questions like if I were a peasent I am this, but if I were an aristocrat I am this. I want to avoid that
.